At Catholic Social Services, we choose involvement over indifference. We choose charity that overcomes challenges. At Catholic Social Services, we act for good to change lives in our community.
We invite you to support our mission.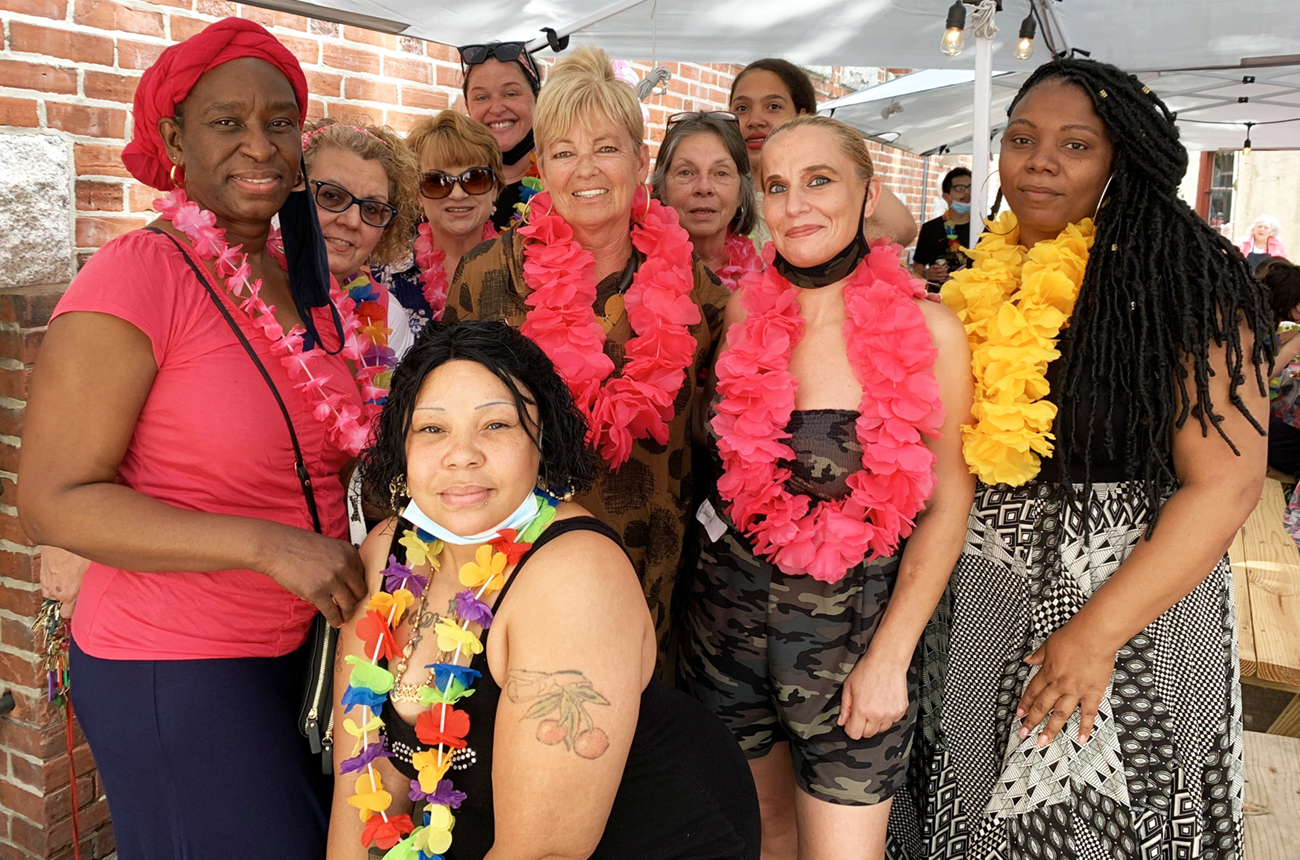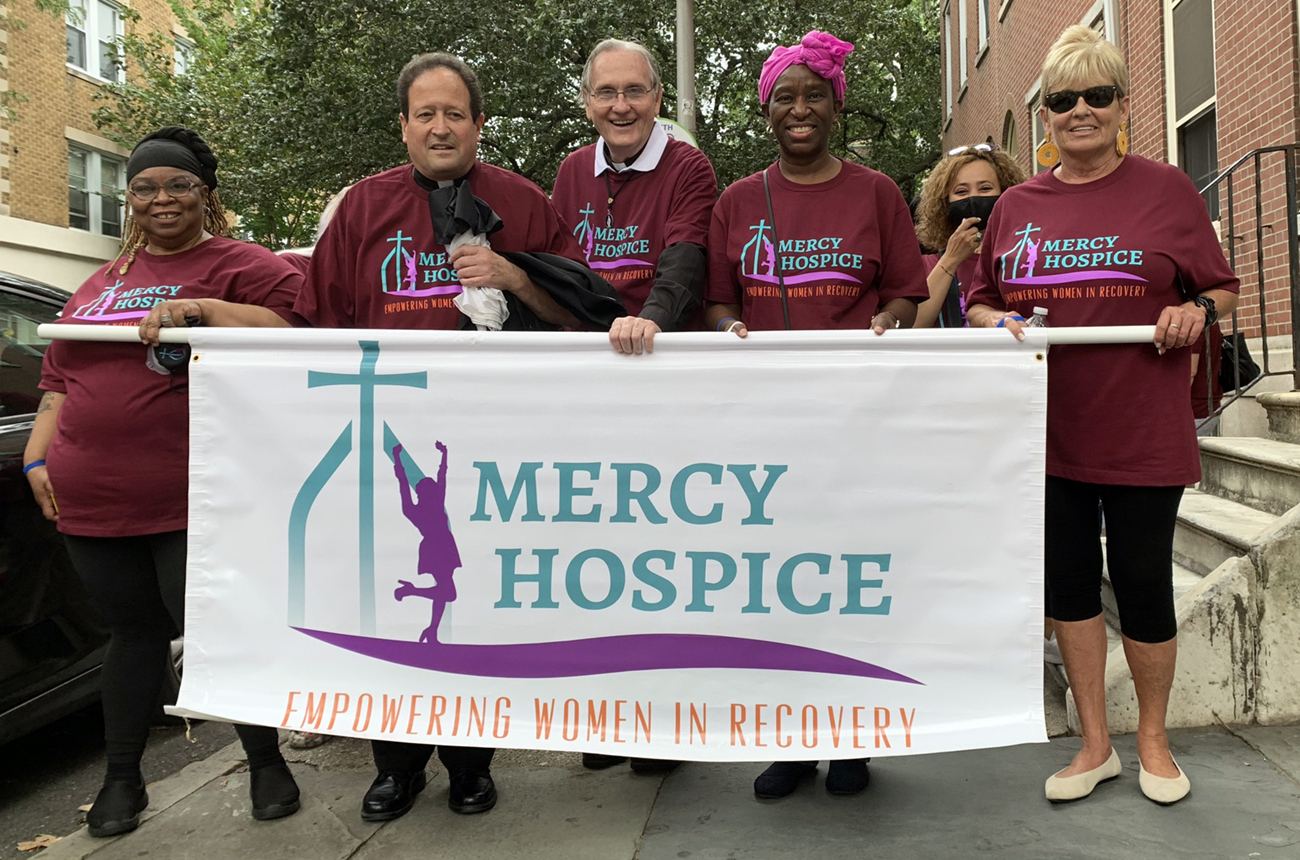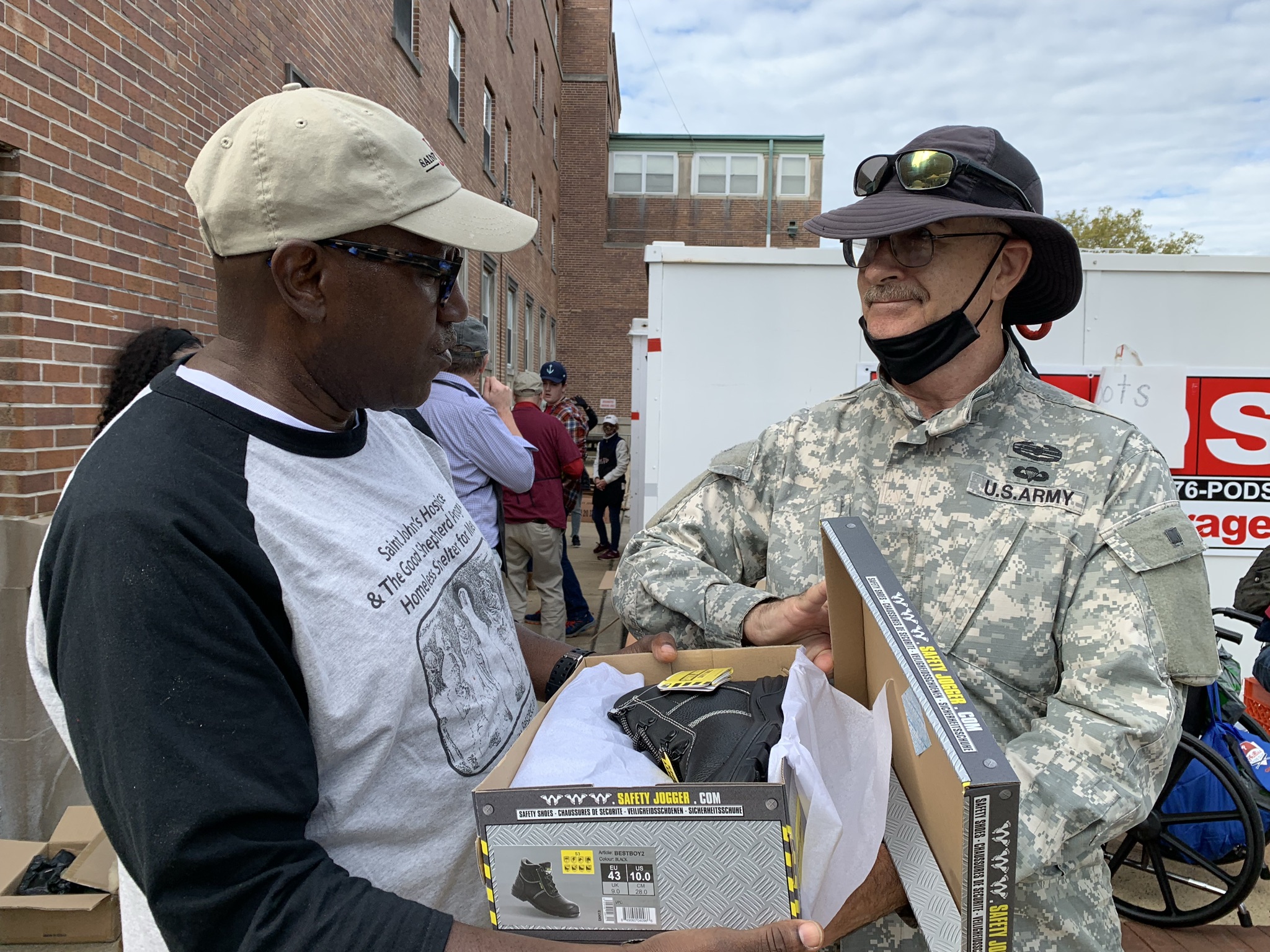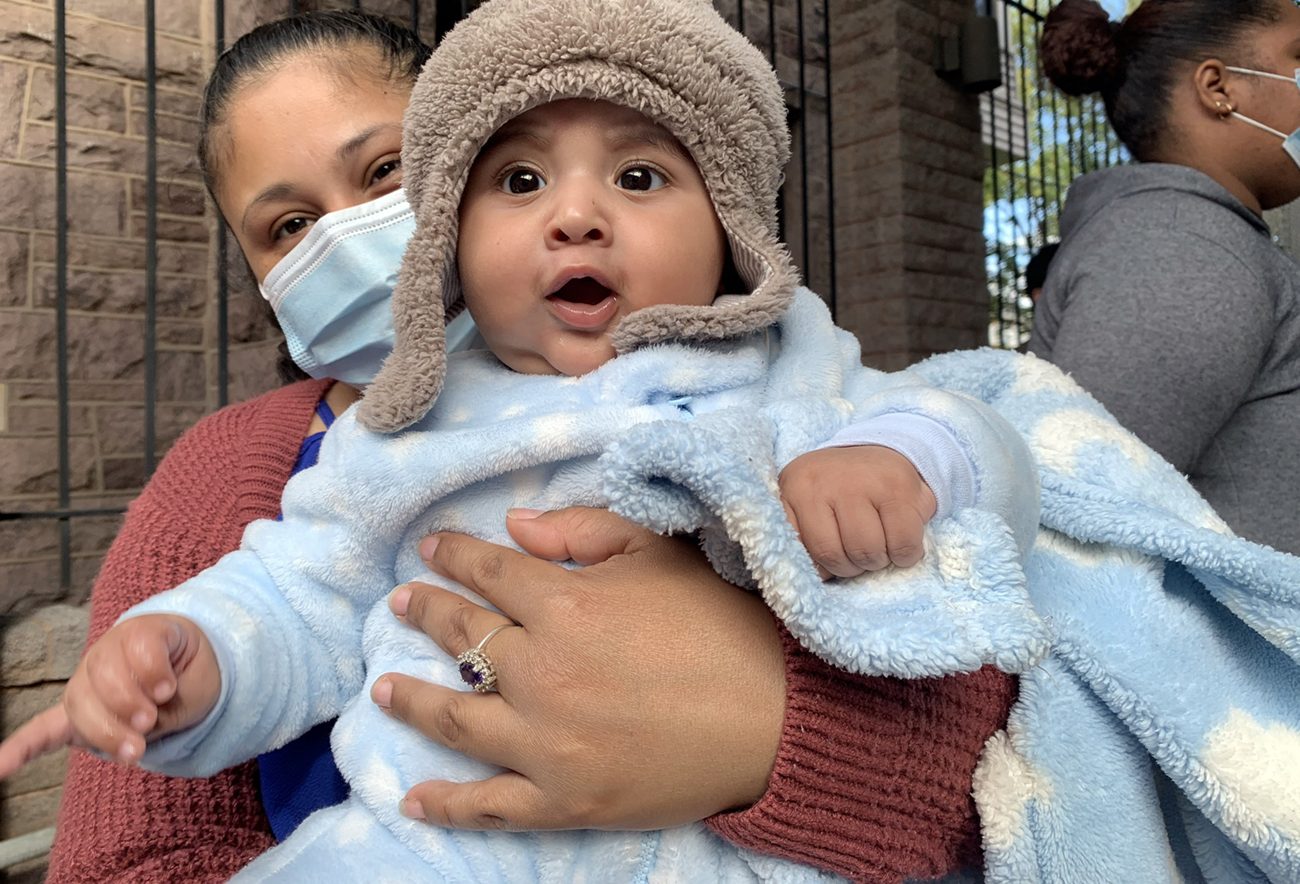 Your gift will provide opportunities and resources for children to succeed. You will help provide for families to grow healthy and strong. You will give seniors a life with dignity.  You will provide for individuals with intellectual disabilities to live a productive life.  And you will help communities to find the resilience to believe in a better future.  
Choose a specific program to donate to or make a general donation! 
Family Services Centers
Other Community Services
Foster Care and Adoption
Housing and Homeless Services
Communities of Don Guanella and Divine Providence
Youth Services
Catholic Housing and Community Services

 

Bishop's Table
Additionally, consider donating to the Catholic Charities Appeal sponsored by the Archdiocese of Philadelphia and managed under the Catholic Foundation of Greater Philadelphia. This donation supports CSS in addition to many other social services provided by the Archdiocese including special education schools, cultural ministries, evangelization, inner city parishes, and respect life activities.
Consider Directing Your United Way Gift to Catholic Social Services
The United Way Campaign is now underway in workplaces throughout the region. Catholic Social Services has programs and services that affirm, assist, and advocate for people in need throughout Southeastern Pennsylvania. You can support our mission to provide help and create hope by exercising the Donor Choice Option and designating Catholic Social Services overall or specifying a particular CSS program or service.
You can direct your "donor-designated" United Way gift by:
Selecting the Donor Choice option on the pledge form you received from your employer.
Designating your gift to one of the agencies or programs listed below. Simply enter the code for the program you choose to support on the pledge form.
| Program | UW Code# |
| --- | --- |
| Catholic Social Services (all programs) | 17 |
| Out of School Time Programs | 46988 |
| Cardinal Krol Center ( now known as Non Guanella Homes) | 1408 |
| Casa del Carmen | 14 |
| Divine Providence Village | 529 |
| Good Shepherd Program | 370 |
| McAuley House | 6790 |
| Mercy Hospice | 83 |
| St. Edmond's Home for Children | 292 |
| St. Edmond's Senior Community Center | 4755 |
| St. Francis & St. Joseph Homes for Children | 104 |
| St. John's Hospice | 272 |
| Visitation Homes | 15396 |
| Women of Hope-Lombard | 6227 |
| Women of Hope-Vine | 6785 |
Thank you for your support of the works of charity administered by Catholic Social Services of the Archdiocese of Philadelphia!
Note: These codes only apply to the United Way of Greater Philadelphia and Southern New Jersey. For other United Way agencies or Combined Federal Campaigns, you should fill in the full name and address of the designated facility on your pledge form.