Catholic Social Services Hosts Afghan Refugee Welcome Luncheon in Philadelphia
Catholic Social Services will host an Afghan refugee welcome luncheon on Saturday, March 19 through its Afghan Placement and Assistance Program. Around 125 guests will be in attendance including approximately 75 Afghan evacuees at Saint John Chrysostom Parish in Wallingford, Pennsylvania.
The luncheon is the agency's way to thank the program supporters, donors, staff, and volunteers, and officially welcome the Afghan evacuees.
Highlights of the event will include traditional Afghani and Mediterranean food, and both American and Afghani music. Poetry and testimonials will be read from participants in CSS' Afghan Placement and Assistance Program.
Reverend Edward J. Hallinan, Pastor of Saint John Chrysostom Parish, will offer the invocation and blessing. Reverend Christopher M. Walsh, Pastor of Saint Raymond of Peñafort Parish (Philadelphia), will serve as the event Emcee.
Help for Afghan Refugees in Philadelphia
Most Americans can't imagine the harrowing experience of Afghan refugees fleeing their country after the Taliban seized control and U.S. forces left. Arriving at a foreign country's airport. Not speaking the language, and unsure of where they would sleep. Even not knowing when their family would eat.
More than 1 million Afghans have fled their country and left behind relatives, jobs, homes and possessions. As a result, they face an uncertain future. CSS is working to ensure their new life is safer, and far more secure, that the one they are leaving.
Afghan Nationals Flee the Taliban
This scenario is being played out at the Philadelphia International Airport. More than 25,000 Afghans have arrived at the city's airport since the Taliban takeover in Afghanistan. Thousands more have arrived at military bases and other airports around the world. Alone and afraid, the refugees need food, clothing, free short term housing, and health care.
CSS Provides Relief to Evacuees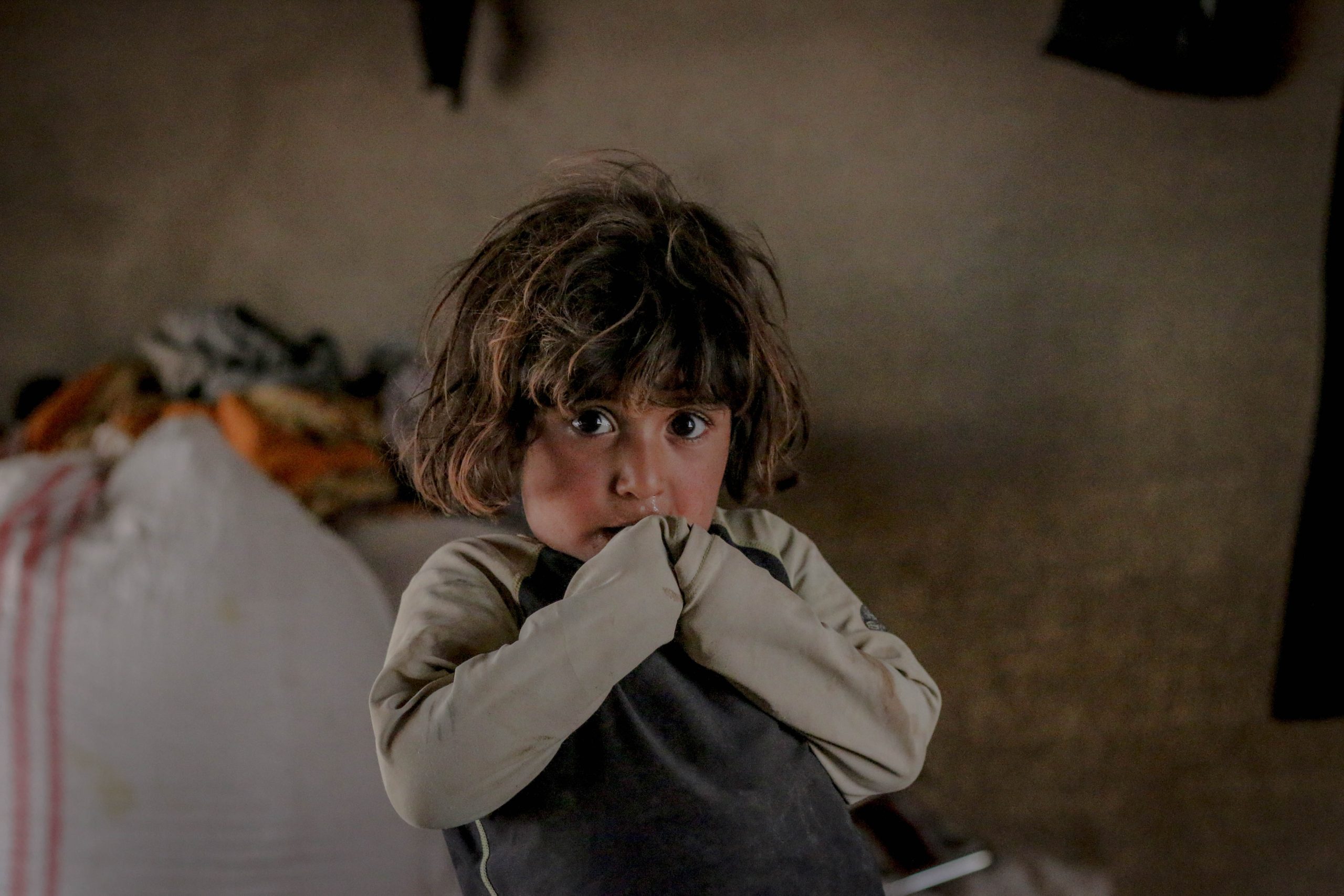 Often, Afghan nationals are fleeing torture or death under Taliban rule because they have supported the U.S mission. Catholic Social Services, under the auspices of the Archdiocese of Philadelphia, has been helping with the resettlement effort. Together with other Relief agencies , they focus on the most vulnerable, especially women and children.
CSS has a long history of helping people whose lives have been torn apart war, hunger, conflict and disaster. The agency is now doing the same for oppressed Afghan nationals. Since December 1, the agency has provided relief to over 100 Afghan evacuees. And the effort continues.
By creating the Welcome the Newcomer Catholic Social Services has raised more than $60,000 in private donations. They have secured grants and collected thousands of gift cards from individual donors. Additionally, they are offering free short term housing for refugee families, access to medical and case management services.
Through a contract with the United States Conference of Catholic Bishops , CSS has helped more than 100 Afghan refugees in Philadelphia since December 1. The refugee fund established by CSS will provide for basic needs like food, medical care and employment. Case managers will acclimate evacuees to American culture and help with job applications. Volunteers will supply temporary housing for refugees and teach them English. Afghani children will be enrolled  in local schools.
Many concerned Catholics wonder how to help Afghan refugees in Philadelphia. How can you help? You can open your home for an Afghan family on a temporary basis until permanent housing can be secured. Alternatively, you can donate towards the cost of a family's stay at a hotel or motel. School and church groups can "adopt" and Afghan family.
Everyone can help in some way with the Afghan rescue effort. To find out how, contact Amy Stoner at astoner@CHS-ADPHILA.ORG