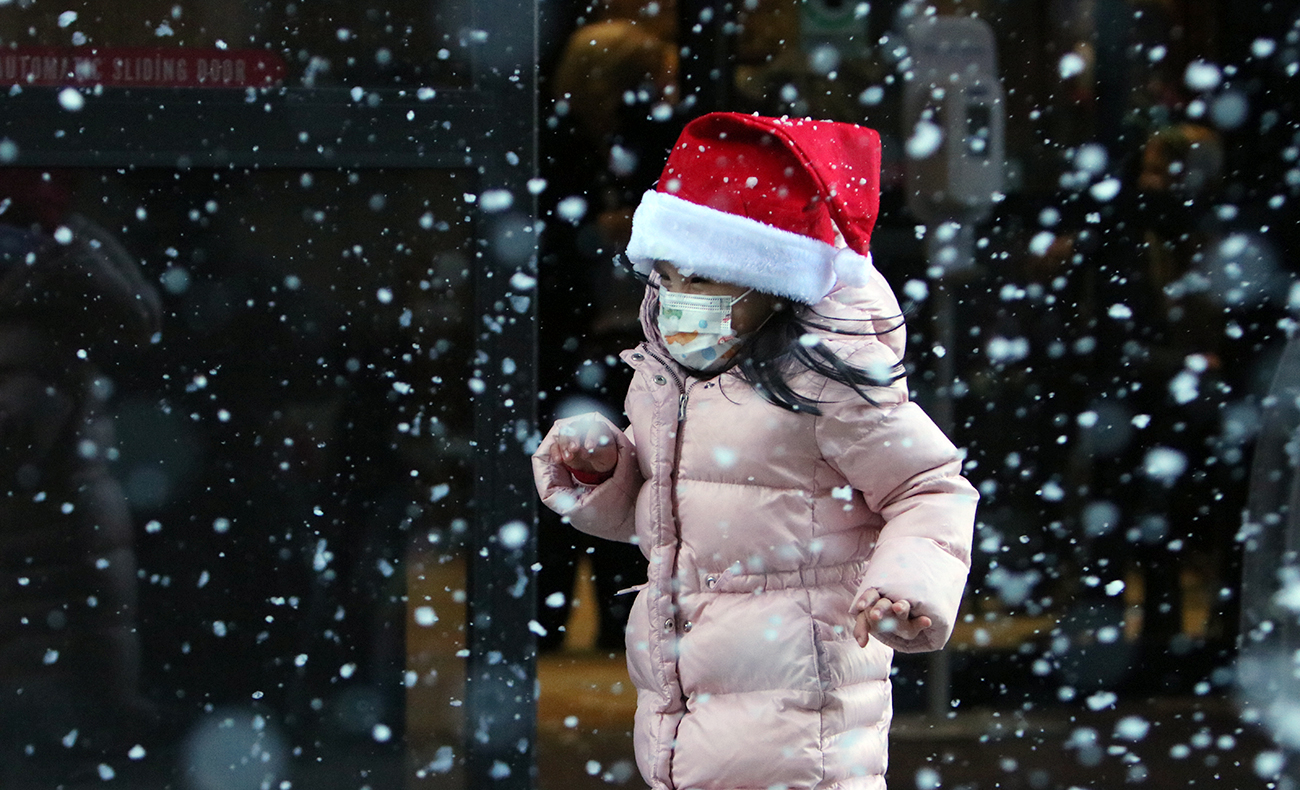 Catholic Social Services celebrates Christmas!  The spirit of the season was alive and in full view on Monday, December 20th as the Archbishop's Benefit for Children hosted its Annual Christmas Party here in Philadelphia. Nearly 300 children joined Archbishop Perez as representatives of thousands of young people across the Greater Philadelphia region who benefit annually from community-based and residential programs offered by Philadelphia Catholic Social Services (CSS).
This year's theme was "Superheroes!" and many of those Superheroes were out to celebrate the season! This year the party kicked off with a live Nativity scene in the parking lot of the Archdiocesan Pastoral Center, with featured student performers from Saint Raymond of Peñafort Independence Mission School (Philadelphia) along with live animals reenacting the miracle of Christ's birth here on Earth.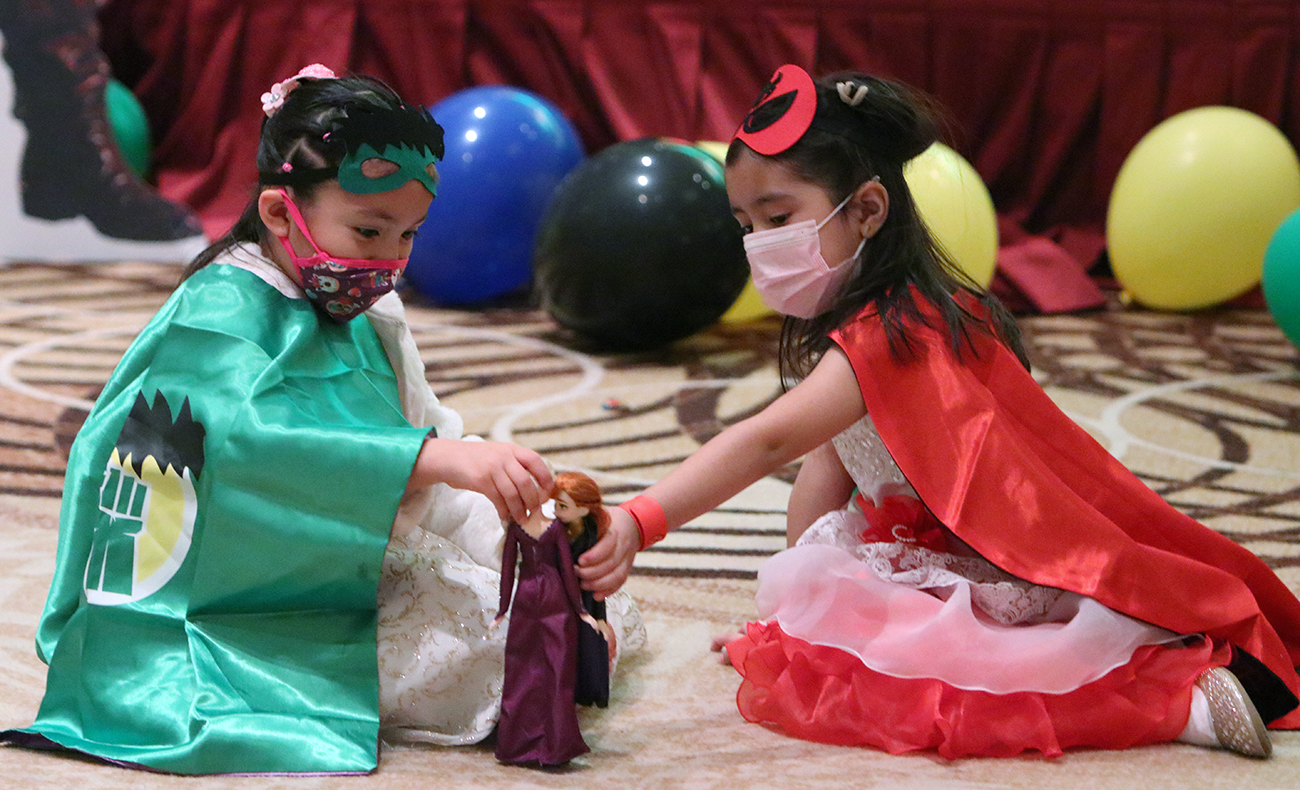 Following the Live Nativity, the party continued directly across from the Archdiocesan Pastoral Center at the Sheraton Philadelphia Downtown Hotel, where Archbishop Nelson J. Pérez was on hand to greet the children as they arrived to join in on the holiday festivities, as a Hispanic choir performed Christmas hymns to keep the mood full of positive, joyful energy.
The Archbishop's Benefit for Children traces its roots back to 1955, when Cardinal O'Hara initiated a Christmas party for the children served by Catholic Social Services of the Archdiocese of Philadelphia (CSS). Over the past six decades, generous benefactors have helped raise millions of dollars to fund dozens of programs that directly benefit children in need as well as their families. Over time, Cardinal O'Hara's celebration has evolved from a one-day event into a year round initiative to support CSS youth programs. CSS assists thousands of children as well as their families of all faiths throughout the five-county metropolitan area comprising the Archdiocese of Philadelphia.
As the Catholic Social Services of Philadelphia has always been atune to the changing needs of our people, these services have grown and expanded to reflect both those changing needs and the demographics of our communities. Today, these services help meet the essential needs of the children and youth in our communities.
Philadelphia Catholic Social Services has had a direct hand in the educational needs of our children, with both our A Better Way with Catholic Social Services program and our Out of School Time programs.
A Better Way teaches social responsibility skills and conflict management skills to youths between ages 12 and 18 who are involved in the juvenile justice system. This community program utilizes the Sanctuary Model of Trauma-Informed Care to help youths with issues of chronic adversity, loss, and trauma deal with those issues in a positive way, teaching them the redemptive benefits of Christ's love and how it is always present within our lives.
CSS' Out of School Time programs are school-based community centers that offer an array of creative after-school activities in the late afternoon aimed at youth development and family support. These programs are in neighborhoods with high poverty and crime rates and suffer from significant child welfare problems. Rooted in Catholic faith, Programs are educational, social, and recreational in nature, and serve school-aged children and adolescents from the community.
Finally, Casa Del Carmen Preschool Academy is a Keystone Stars 4 childcare facility, offering the highest standard of education for 89 young learners in a safe and caring educational environment. The school provides a fully bilingual staff to help ensure the needs of children and parents are understood and met within an environment founded in the traditions of the corporal works of the Catholic faith.