Catholic Social Services, of the Archdiocese of Philadelphia, sponsors an ongoing donation campaign called "Take Back the Month" to provide personal care items and period supplies for low-income women and girls.
This week, Mercy Hospice received a generous donation of feminine hygiene products and travel-sized toiletries from a student at Villa Joseph Marie High School for Girls in Bucks County, PA.
Period Poverty, a Public Health Issue
300 million women and girls menstruate every day. But thousands of women and girls are unable to afford pads and tampons. When people can't afford period products, they resort to cheaper alternatives: cotton balls, towels, and diapers.
When women can't afford pads and tampons, they ration them, or worse, overextend their use. This creates the potential for Toxic Shock Syndrome, a serious, life-threatening illness.
Lack of Period Products Means Girls Missing School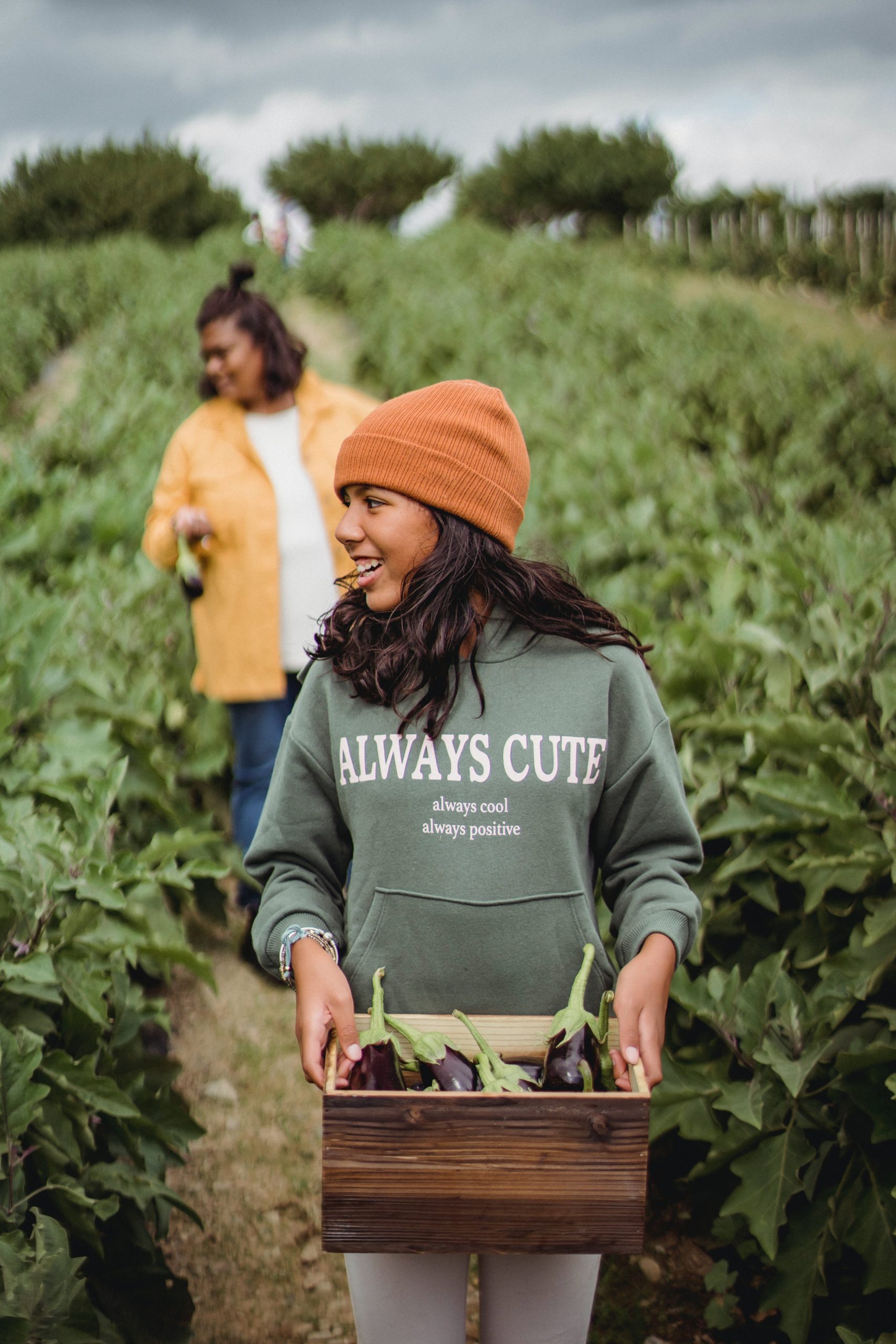 Not being able to afford menstrual products month after month be can mentally draining and emotionally devastating. Not attending school impacts learning. Girls face embarrassment, isolation, dropping out of school and underemployment.
High School and Middle School girls who can't manage their periods safely and with dignity don't attend school. They avoid participating in sports. They miss out on vital social interaction and support. They can't hold after-school jobs.
COVID-19 Pandemic Impact
The pandemic made period poverty worse. The average lifetime expenditure on period supplies exceeds $6,000.00.
Household budgets are already stretched by reduced wages and unemployment due to COVID-19 illness and layoffs. The monthly cost of hygiene products places an additional financial burden on families. Increasingly, families must choose between buying food and buying sanitary pads.
Before the pandemic, there was limited access to period supplies at some schools through student health rooms. Likewise, hospitals could be counted on to provide sanitary products when needed.
Many schools were closed due to COVID-19. Hospital emergency rooms are restricted due to COVID-19. The access people in need once had to free menstrual products and menstrual support is missing.
Take Back the Month
CSS launched "Take Back the Month" in April of 2021. Through in-kind donations and on-line purchases, free menstrual products are getting to those who need them. The initiative "all comes down to dignity," said Amy Stoner, CSS's director of community-based and homeless services.
"Ladies Locker" Pantries Provide Emergency Relief
Tampons, pads, and liners are attractively displayed in "Ladies Locker" pantries in schools and CSS service centers. The lockers provide women and girls with free menstrual health products and menstrual health support.
Ladies Locker pantries are also located at Mercy Hospice, McCauley House, Women of Hope, Visitation House, Mercy Café, the Chester City Coffee Club, and the six CSS family services centers across the five-county Philadelphia area.
Direct Shipment of Period Supplies
You can help vulnerable people gain access to much-needed period products. By purchasing feminine hygiene items for shipment at you directly help low-income women and girls.
Your donation will help to safeguard their mental, physical, and emotional health. All on-line costs include tax as well as shipping and handling. You will be emailed a tax receipt at the time of purchase.
Donate new, unopened products
Donations of new, unopened period supplies are also being accepted at the Archdiocesan Pastoral Center located at 222 North 17th Street, Philadelphia, PA 19103. please contact Ms. Amy Stoner, director of Community Based and Housing and Homeless Services Division of Catholic Social Services, at astoner@CHS-ADPHILA.ORG to schedule a drop-off.
Host a Period Product Dive
Mobilize your community, workplace, or school to participate in the "Take Back the Month" campaign. Collect period products for drop off, publicize the campaign, or direct people to YouGiveGoods.org You will be supporting Catholic Social Services, one of the largest private non-profit charitable providers of social services in Southeastern Pennsylvania.
As a vital ministry of the Archdiocese of Philadelphia, we have a 200-year history of serving the most vulnerable and at-risk members of our society regardless of background and faith. Thank you for your continued support.