Strong Families Start With Beautiful Beginnings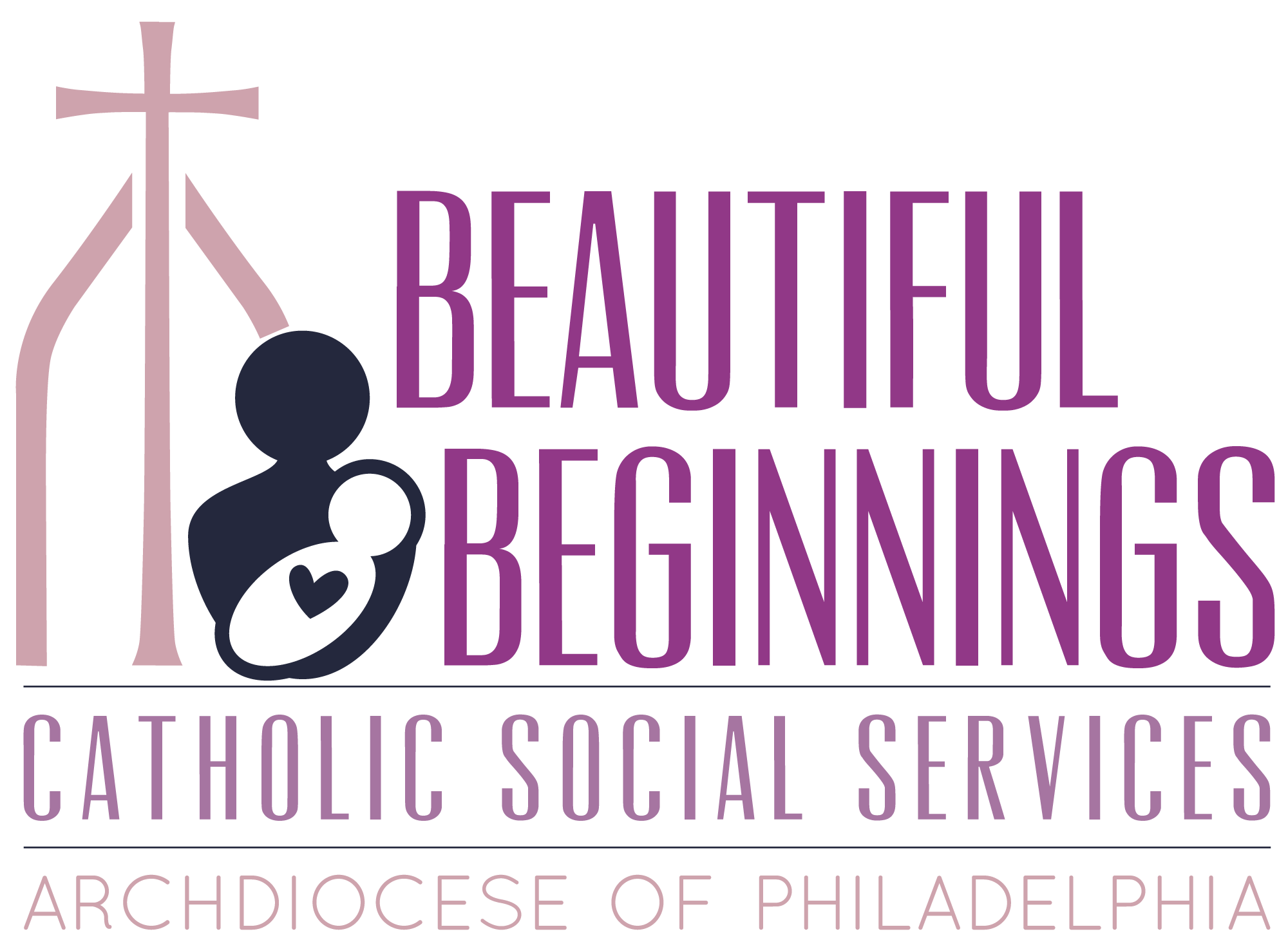 Providing programs and support for moms-to-be, fathers, new parents and single parents.
Having a baby can be the best time of your life but it can also be a stressful time. That is why, at CSS, we have a group of trained Parent Educators who are all about helping parents get what they need to raise healthy, happy, strong kids.