"You have to want to stand up; this is the indispensable condition! You will find an outstretched hand ready to help you; no one is able to stand up in your place. But you are never alone! The Church and so many people are close to you. Look ahead with confidence. Yours is a long and difficult journey, but look ahead… Do not let yourself be robbed of hope!
(Pope Francis, address at St. Francis of Assisi Hospital addiction treatment and rehabilitation center in Rome, July 24, 2013)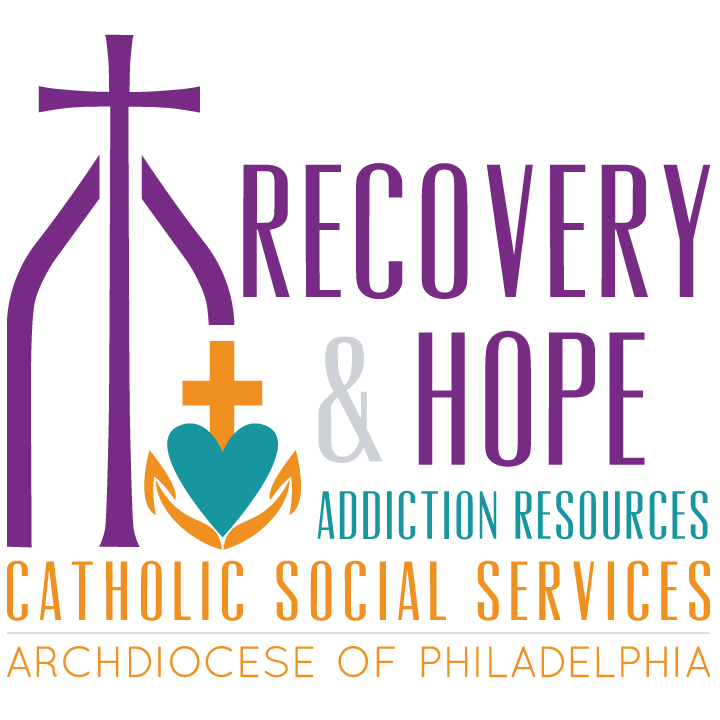 Our nation is in the grips of an opioid crisis that is destroying the lives of too many people, which may include you or your loved ones and friends. People young and old, rich and poor suffer from the vicious cycle of drug addiction and substance abuse. The opioid crisis is not limited by race or ethnic lines, nor is it contained by neighborhood boundaries.
But you are not alone. Don't let feelings of isolation or embarrassment keep you from seeking help. There are resources and services available for people suffering from addiction to opioids and other drugs, alcohol and self-destructive behaviors.
There are a number of ways to find treatment for those suffering from the disease of addiction.