Support for Women and Children at Mercy Hospice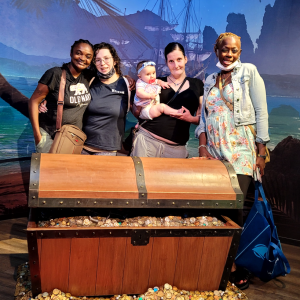 On a typical evening at Mercy Hospice in Philadelphia, mothers and their children can be found in the activities room, redefining what it means to have fun. Whether they are playing board games, line dancing, or doing arts and crafts, the experience is a new one for most of them. That's because "fun" in recovery means something completely different from "fun" in addiction. This is just one way we provide support for women and children at Mercy Hospice.
The women residents at Mercy Hospice, a program within the Housing and Homeless Services Division of Catholic Social Services of the Archdiocese of Philadelphia, are working towards recovery.
Both single women and mothers with young children can reside at Mercy, which at any given time, houses 30 to 35 women and 7 to 10 children for up to 3 months. Some of the mothers residing at the 48-bed facility have custody of their children. Others have children who are living with relatives or foster families.
Families Come First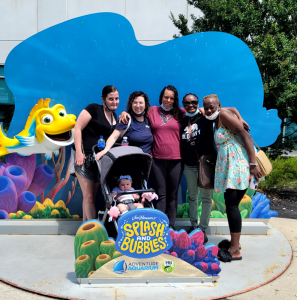 But all the women in residence are striving to better their lives and the lives of their children. With the goal of continued addiction recovery and transition to more independent living situations, the women meet weekly with professional case managers to identify and address the root causes of their homelessness.
With the supportive services offered at Mercy Hospice, homeless women address mental health and substance use disorders, work on their substance abuse problems, learn parenting skills and improve their quality of life.
They receive intensive case management from a professional team of social workers. Services provided include parenting education, childcare, life skills training and Drug and Alcohol treatment programs.
The social workers and staff at the Hospice are there to help them in their healing journey. Says Cecelia Chambers, Program Director, "Here at Mercy Hospice, we walk alongside our mothers because for many of them it's the first time they are parenting sober."
How is parenting sober different from parenting in addiction? It's different in both profound and simple ways. Chambers, again: "We might take for granted that because one has a child, they understand how to parent, and how to parent effectively."
Life Skills for Independent Living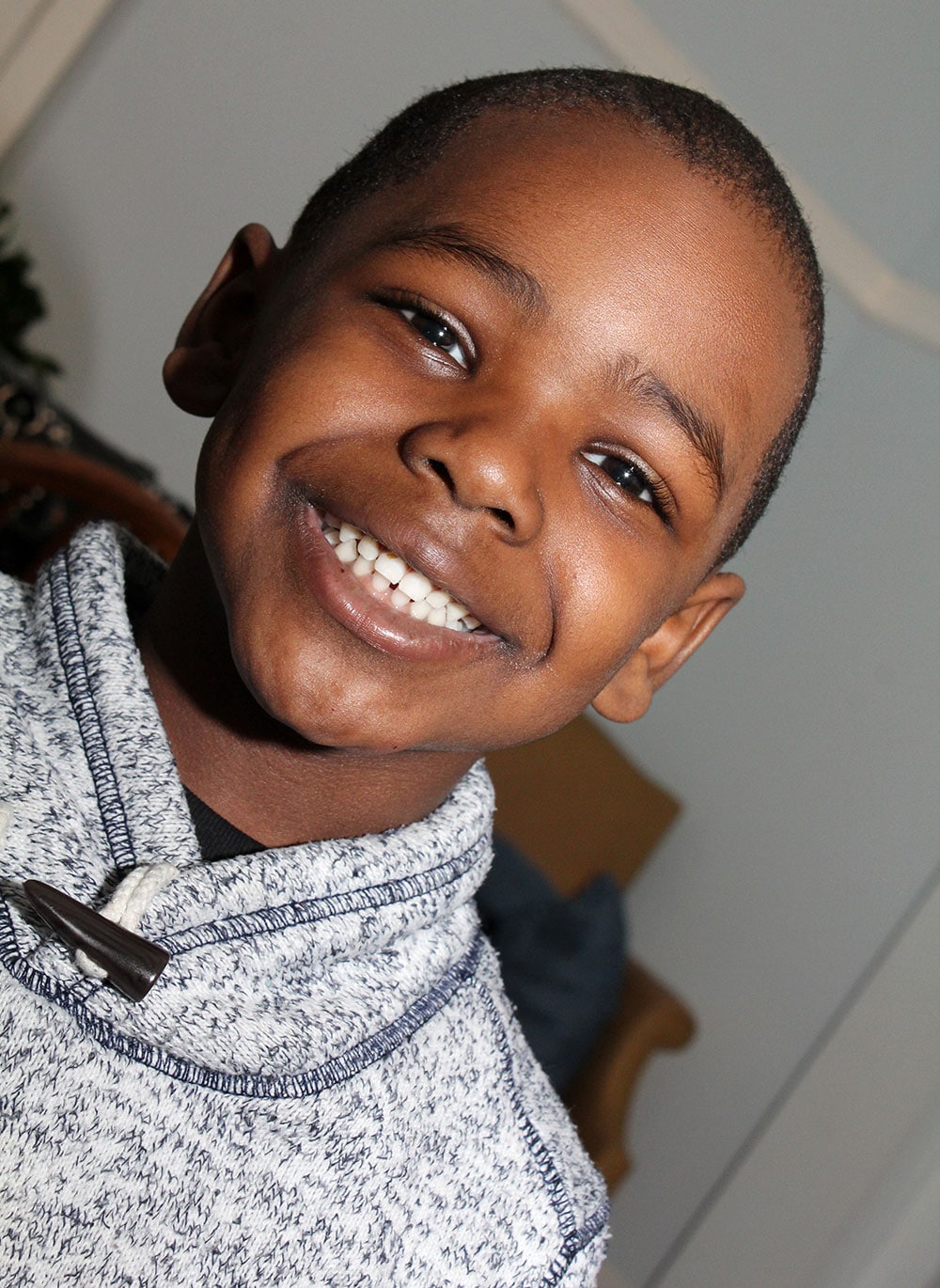 Effective parenting takes many forms. It might mean obtaining documents like birth certificates and social security cards that were either lost or never obtained. It might mean registering a child for school, making pediatrician appointments, and tracking vaccination records.
Many of the women, whether first time mothers or not, need guidance in the baby basics: diapering, feeding, dressing, bathing, and naptimes. The safe way to wash and sanitize formula bottles can be a major hurdle to get over. How to put a baby safely in its crib for the night. When and how to respond to its cries.
All staff members at Mercy Hospice take part in insuring that moms and kids get what they need to be successful, and to thrive. In-the-moment coaching from residential support staff and social workers helps the mothers manage their sobriety and parental obligations at the same time.
Love and Respect for Individuals and Families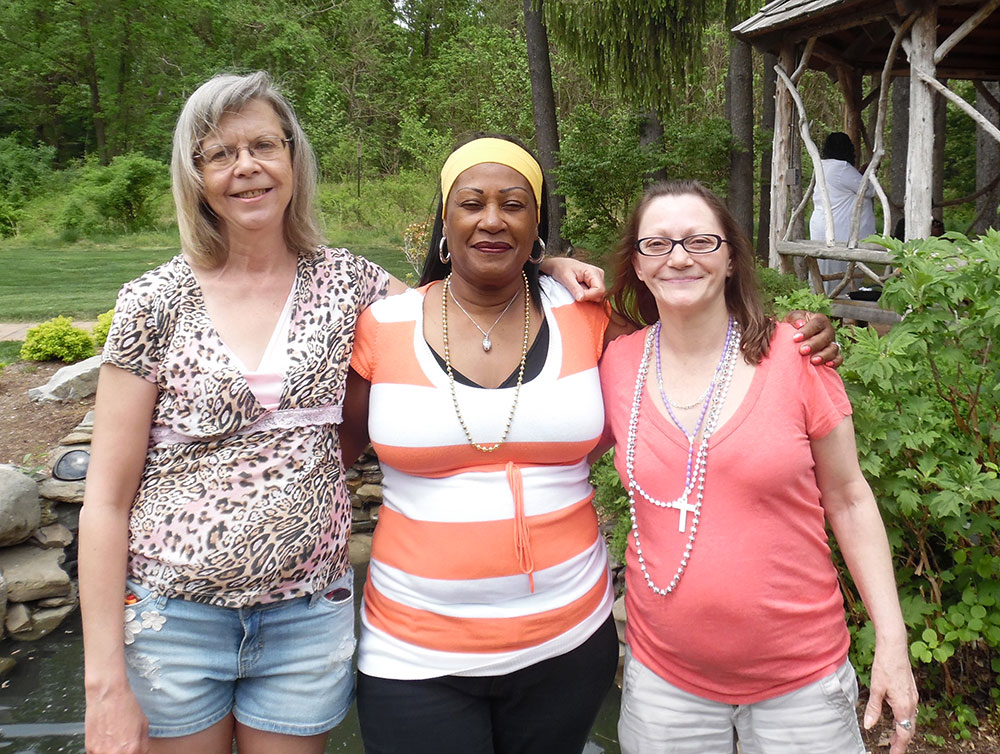 The women in recovery may never themselves have received this kind of care before. But as they are cared for by the staff, they learn how to care for themselves, treat themselves with love and respect, and do the same for their children.
To strengthen families, and help mothers who otherwise might be at risk, support staff at Mercy Hospice use the Safe Families Protective Factors approach. Helping each mother find resources and develop coping strategies that allow them to parent effectively—even under stress.
Says Renee Hudson, Assistant Director for Homeless and Housing, "Our moms are a work in progress. With the right amount of love and walking alongside and supporting them, they will find their success."