On a sunlit, steamy afternoon in July, North Philly mothers, fathers, grandparents, and children gathered at Casa del Carmen Family Service Center for "Summer Fest", an annual celebration for families.
The Beautiful Beginnings parent education program at Casa del Carmen hosted the afternoon of food and fun. The event was a welcome break from remote events and digital "gatherings" so commonplace throughout the pandemic.
Neighbors enjoyed Philly favorites: hoagies, soft pretzels, and water ice. Says Jenny Munguia, BA, BSW, Prenatal & Parenting Educator at Casa del Carmen, "Summer Fest is a way to bring people together, and relieve the stress of being alone. To get people to meet their neighbors".
Pregnancy and Parenting Education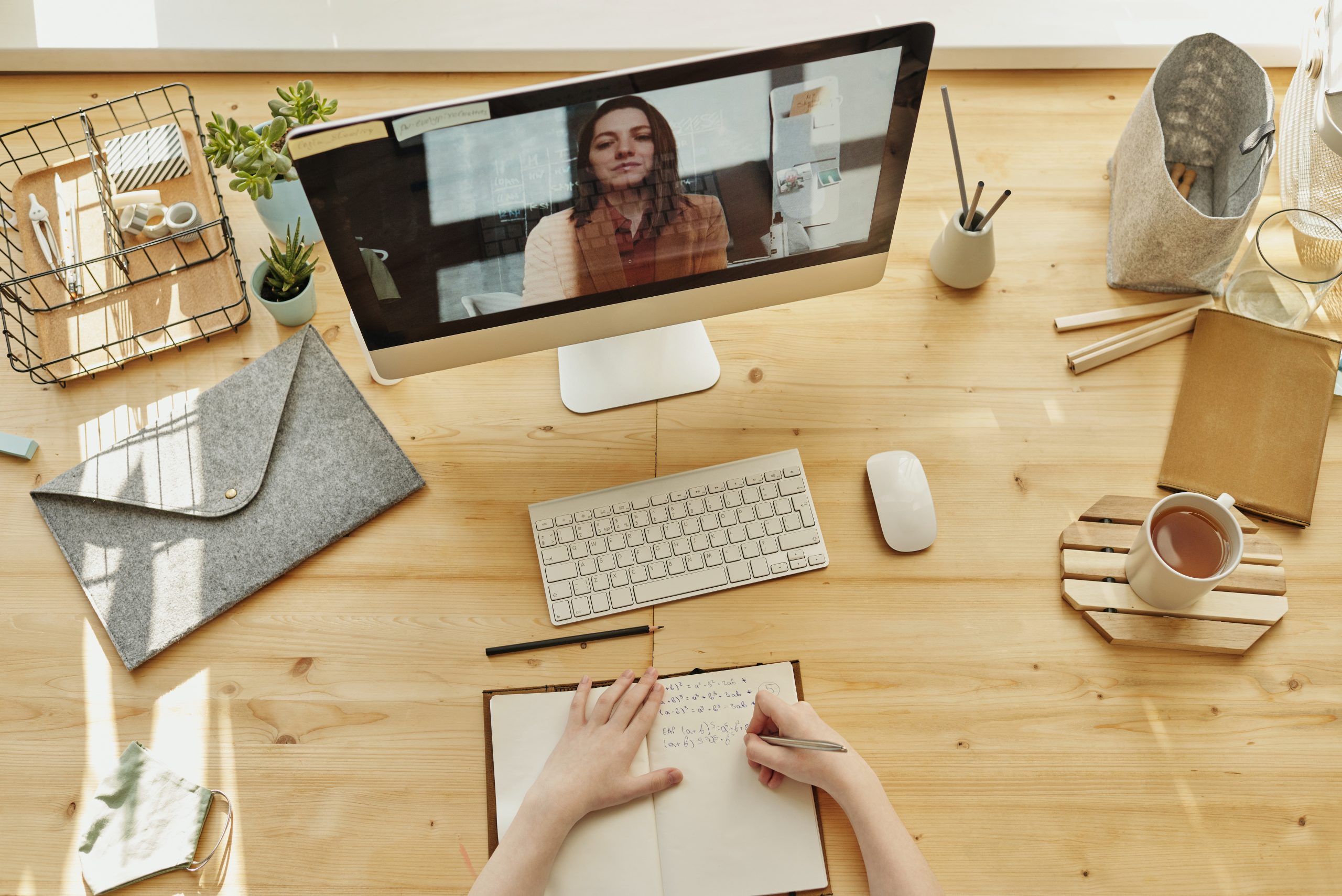 Social isolation, and the stress that accompanies it, is all too common in families with infants and young children. Catholic Social Services at Casa del Carmen helps to minimize isolation by conducting pregnancy and parenting education classes. The classes and other events and services connect new parents and expectant mothers and fathers, and help build close, caring communities.
Casa del Carmen is in North Philadelphia at 4400 N Reese Street. The center has been serving the Latino and Spanish-speaking community of North Philadelphia since 1954. Their culturally and linguistically competent staff helps neighborhood families live their best lives.
This neighborhood hub offers a family literacy program that includes pregnancy and parenting education, health, mental health, financial literacy, and early education assistance.
Emergency services are offered for document assistance, rent, mortgage and utility assistance (pending funding availability). Also available are emergency food and diapers, infant and baby supplies, and a feminine hygiene product pantry.
Munguia, a trained parent educators, teaches parenting classes twice a week on Mondays and Thursdays from 10 AM -12 noon. Additionally, She conducts pregnancy classes on Mondays from 1-2 P.M.
Community Resources for Families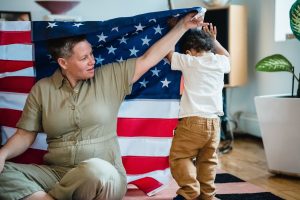 About the program, Munguia adds, "We have a diverse population such as people from Mexico, Guatemala, Honduras, Dominican Republic, Ecuador, Puerto Rico, and Haiti. We educate our clients about parenting and community resources such as food pantries, diaper pantries, cribs, car seat programs, utilities, and rental assistance."
Once conducted in person, parenting classes are now held on-line. Zoom classes allow for a wider population of participants. Residents of South Philadelphia, Upper Darby, Northeast Philadelphia, Southwest and North Philadelphia can access the online classes without ever leaving their homes.
Prior to the pandemic, when classes were conducted in person, they were all bi-lingual. With the advent of remote instruction, single language classes proved to be more effective for all those involved.
Separate classes are now offered for Spanish-speaking and English-speaking participants. This unique opportunity in the city of Philadelphia makes the classes very popular. There are often waiting lists to attend.
Class curriculum is based on the Nurturing Parenting Program, the Strengthening Families Program, and ACT Program. These are all evidence-based curricula that focus on positive parenting skills. They are designed to foster nurturing behaviors, strengthen family relationships, and improve communication among all family members.
Getting Ready for Baby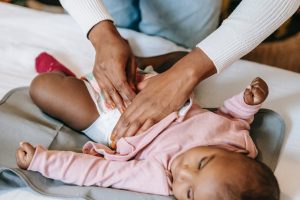 Ongoing classes and workshops cover the baby and childcare basics. Topics range from safe sleeping and breastfeeding to delivery room expectations and bath time.
At the completion of each parenting skills class, participants earn a certificate of completion and a $50.00 gift card. Says Munguia, "We also provide education to our clients about community resources such as food pantries, diaper pantries, cribs, car seat programs, utilities, and rental assistance."
Parent educators encourage in-class discussions of cultural norms surrounding parenting issues. Parents often have questions about co-sleeping and food choices for baby. Questions prompt open discussions about parenting styles and traditions. Educators offer evidence-based options for parents to use and integrate into their cultural traditions and techniques.
Respect for Culture and Tradition
Casa del Carmen respects and honors each family's culture and tradition. They offer not only a place for community, but resources, care, and connection to keep families strong and thriving. The center provides services for the diverse culture of North Philadelphia as an agency of Catholic Social Services of the Archdiocese of Philadelphia.
Casa del Carmen is open from Monday through Friday. To register for a parenting class or to obtain other services, please call 267-331-2500.